Our Stylists
Tracey Brown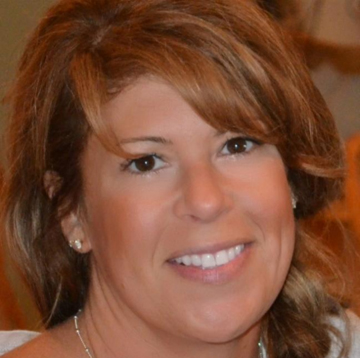 Tracey Brown is the owner and a hairstylist at Hair Express & Day Spa. Tracey relocated the salon to the Allendale Shopping Center in Dec. 2004 to give customers a place they could go to and get a full array of beauty services. She prides herself on having some of the best beauty professionals in the business. Tracey and her team work hard at continuing their education, offering great service and a friendly welcoming atmosphere.
Tomeka Adams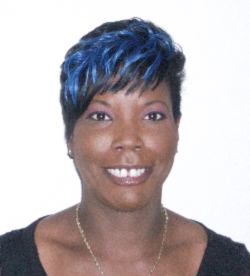 Tomeka was educated at Pittsfield High School's Cosmetology class and began working at Hair Express & Day Spa in 2000. Over the years Tomeka has shown great professionalism and loyalty and was promoted to being a salon manager. She excels and is extremely talented in chemical relaxing, keratin treatments, braiding and hair extensions. Tomeka stays on trend with classes in haircutting, corrective color, foil high and lowlighting, bridal make-up and special occasion hair. She has been a big part of showing the talent of Hair Express & Day Spa by doing special occasion hair and make-up at bridal shows around Berkshire County.
Betsy Crouse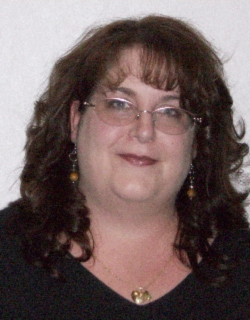 Betsy has been working at Hair Express & Day Spa for 19 years, and has been a part of the management team for 12 years. As a hairstylist/manager Betsy is the main educational manager for nail technicians and facialists. She is always staying up to date on the latest and greatest in skin care treatments. Betsy continues her education and the salons education by bringing educators to the salon to teach classes or by traveling to classes with other managers and stylists to bring back that information to share with the salon. As a hairstylist, Betsy is advanced in all aspects of haircutting, including razor and clipper cutting, coloring, perming, hair extensions, keratin treatments, make-up applications and special occasion hair.
Becky Perrault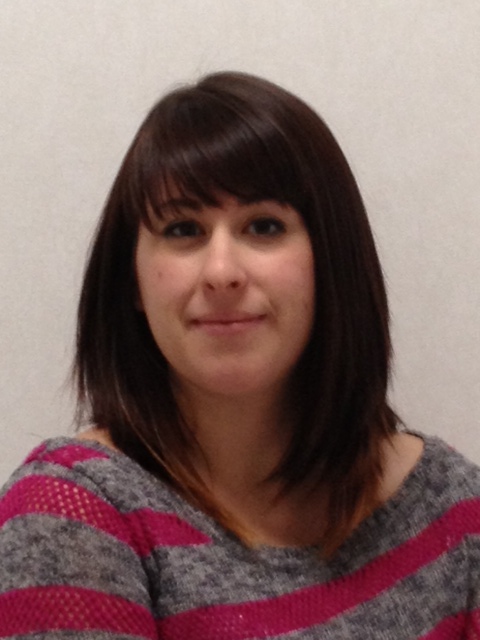 Becky started off as a salon receptionist at Hair Express & Day Spa in 2006 while attending cosmetology school. In 2007 Becky graduated from McCann Tech. cosmetology program and with the help of the Hair Express managers began her in-salon training program to help her become the great hairstylist and nail technician she is today. Becky has taken advanced classes in highlighting/styling, foil high and lowlighting, color correction, special occassion hair and make-up and spa manicure and pedicure sanitation.
Through hard work, outstanding teamworking skills, a positive outlook and dedication Becky was promoted to a salon managment position.
Missy Henderek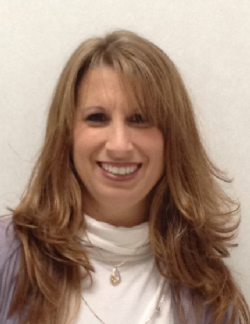 Missy has 19 years experience in he cosmetology field. She started working as a hairstylist at Hair Express & Day Spa in 1993 and was promoted to salon manager in 1996. Missy specializes in the newest color and highlighting technics, special occasion hair, make-up applications, men and women haircutting. She plays a large part in training new hairstylists. Not only does she evaluate and help improve on thier skills as a hairstylist but she also installs professionalism and the importance of excellent customer service. Missy has attended the Matrix Global Academy in NYC and many other educational classes on hairstyling and salon management.
Christina Tart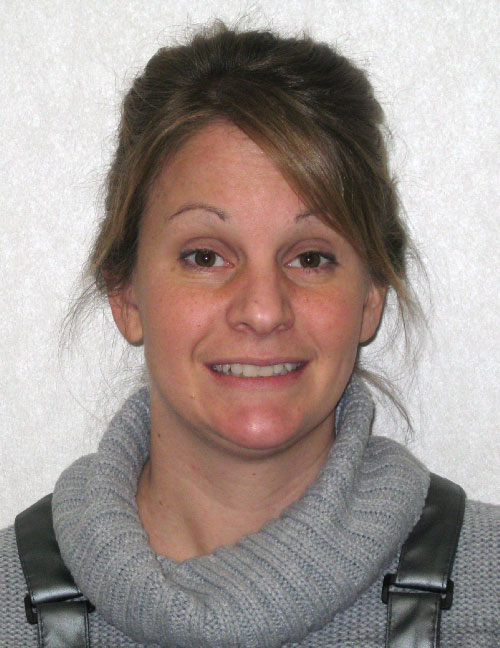 Christina has worked at Hair Express & Day Spa for 13 yrs. She has been a licensed Cosmotologist for 20 yrs. Christina's passions are haircutting and styling. Creating the perfect style for your special occasion is something she loves to do. Christina is always willing to work with your ideas to acheive that special look for you.
Maria Lafleur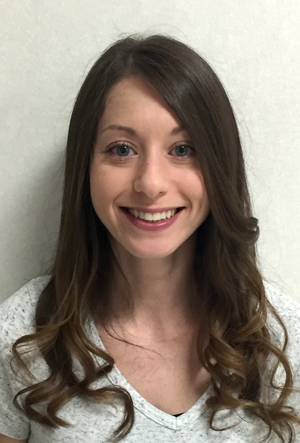 Maria studied Cosmotology at McCann Tech. and also took classes in New York City and New Jersey. She has been licensed since 2001 and became part of the Hair Express team in July 2010. Maria does haircuts, color, color correction, highlights, perms, Keratin treatments, relaxers, updo's, facials, manicures and pedicures.
Inessa Kurchenko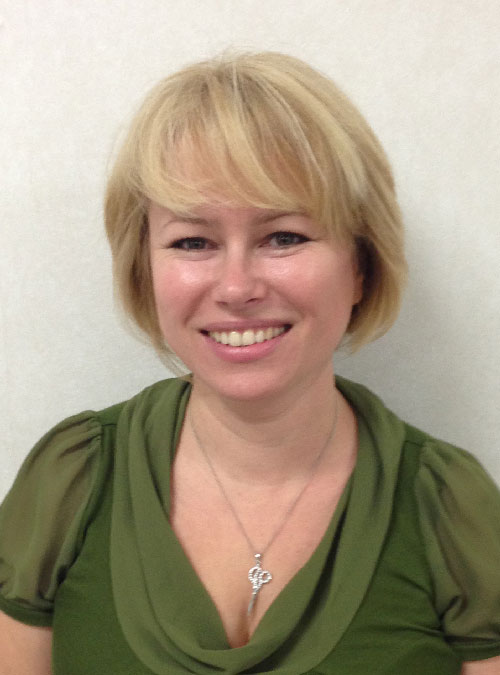 Inessa is a mother of three from the Ukraine. She speaks Ukrainian, Russian, and English. She has lived in the United States for the past 14 years. She graduated Pittsfield High Cosmetology in May of 2013. She has had recent training in Wella and Framesi color lines and hair extensions. She enjoys doing color, cutting, perms and spa services that include manicures, pedicures, and facials. She is always learning more and keeps up on the latest trends.
Lisa Mendel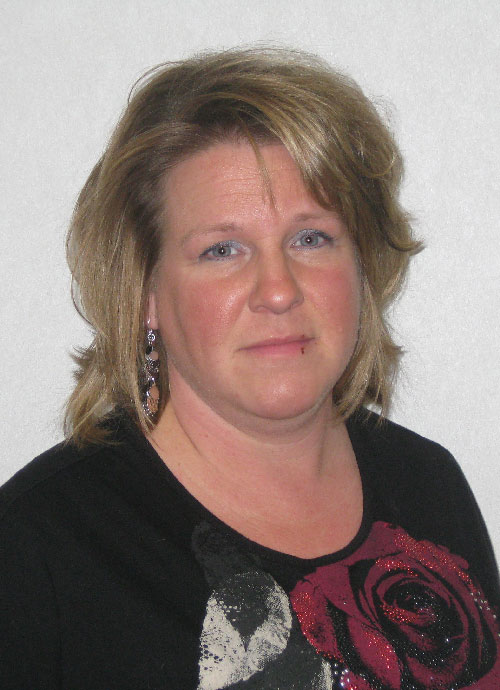 Francie Wojtaszek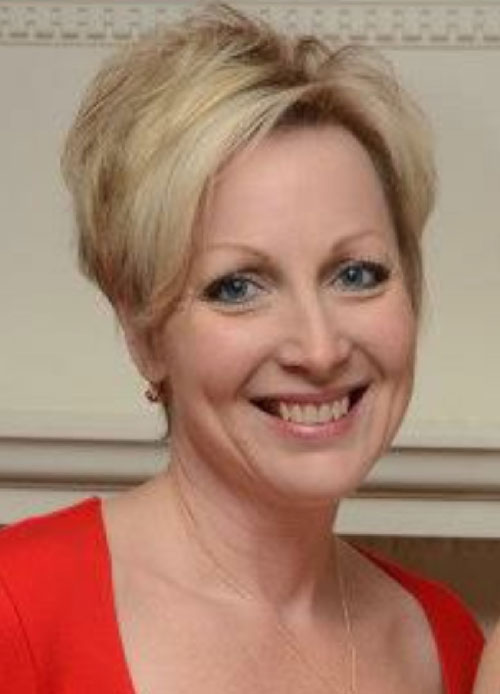 Kristin Viscuso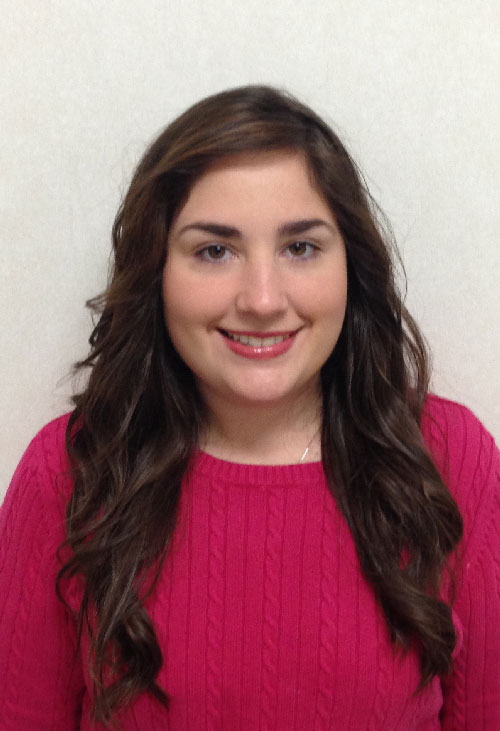 Kristin received her cosmetology education from Pittsfield High School. She became a licensed professional in 2006. In January 2013 Kristin became part of the Hair Express & Day Spa team. She is an artistic, efficient, and talented stylist. She enjoys working behind the chair and helping clients with a look that suits them. She looks forward to coloring, highlighting, and haircuts for both women and men. She also provides make up applications, facials, and nail services.
Valerie Soldo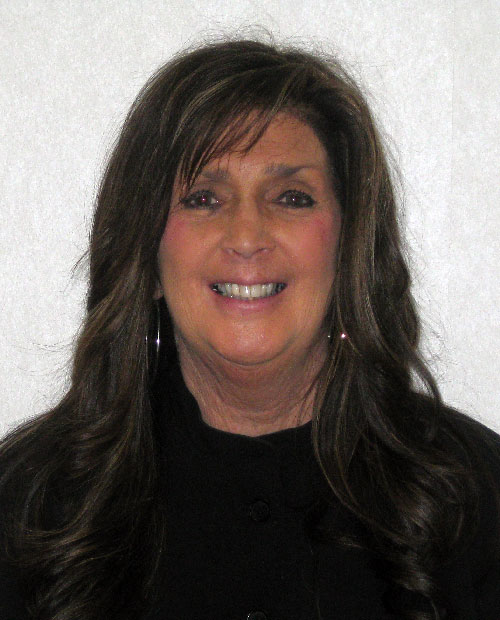 Kathy Turoczy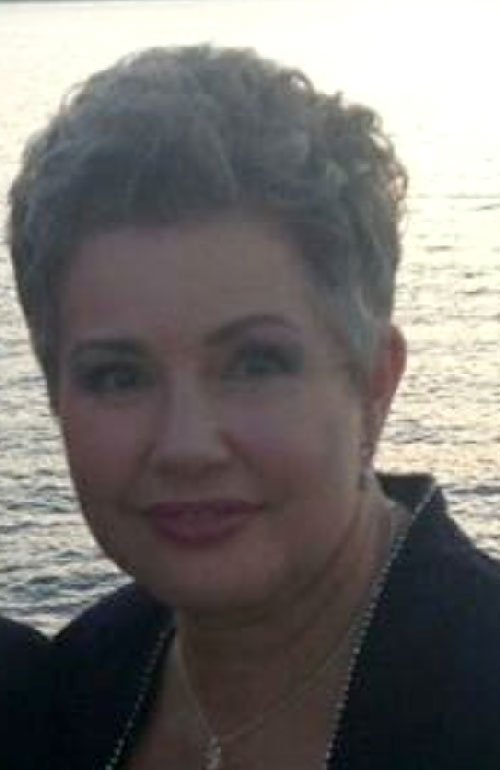 Amanda Baran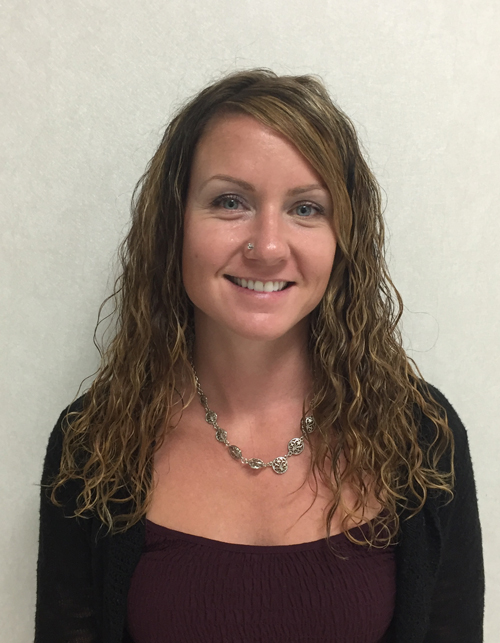 Amanda graduated from Mildred Elley's cosmetology school in 2012. From there she served a 2 year apprenticeship gaining knowledge and experience with salon products lines. She has worked with OPI, Paul Mitchell, Nioxin, Redken, Reprchage, Sebastian, Sorme, and Wella. She's had extensive training with cuts, color, facails, make up and lash applications, nail care, and guest relations & professionalism. She is a versatile stylist who can perform edgy to classy looks and keeps up with current trends.
Brittanie Daniels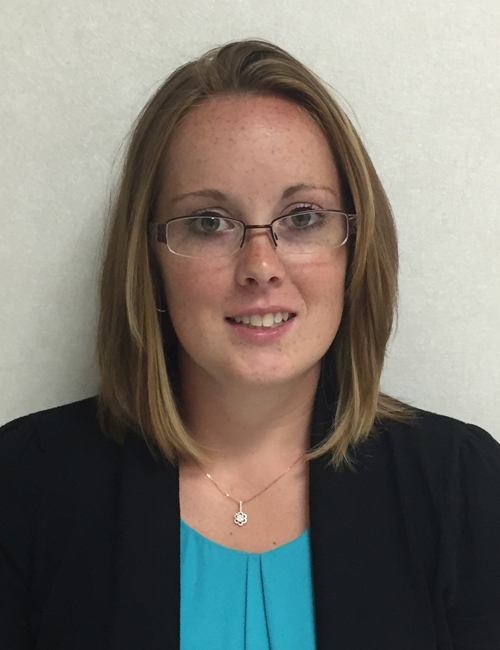 Brittanie has joined the Hair Express team in 2016. She completed her cosmetology education in 2009 from Smith Vocational High School. Since then she has gone to Rhode Island once a year to continue her education in the beauty industry. Brittanie has experience with Paul Mitchell and Redken hair care products. She offers haircuts, colors, perms, and really enjoys styling hair for special occasions.
Payden Heath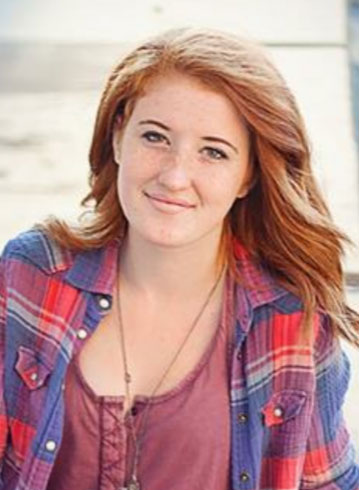 Payden joined the Hair Express & Day Spa team in 2017. Her passion is hair coloring and cutting. She specializes in foiling and balayage. She is always continuing her education to keep up on the latest styles and technics.
Jill Thomas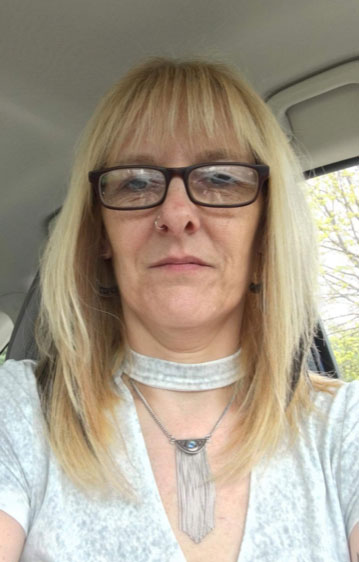 Jill has been a hairstylist for over 30 years. Jill loves being behind the chair and has a great passion for her craft. She thinks of every guest as family and loves making them look and feel their best.
Jill graduated from the Cosmetology program at McCann Tech.
Tyra Alado (massage therapist)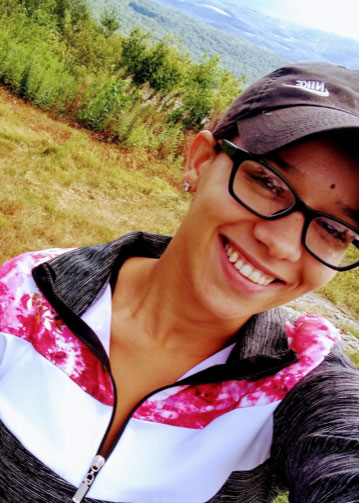 Tyra wants to help you relax and feel rejuvenated when you leave the salon. She specializes in Swedish, deep tissue, hot stone and pre natal massages. There are many health benefits to getting a massage including-reduction of pain, eliminates toxins, improves sleep and flexibility.
Alexa Durant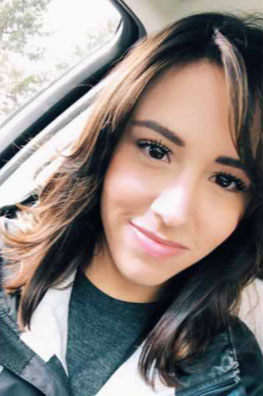 Alexa studied Cosmetology at McCann Technical School. She specializes in creative color, special occasion hair, short haircuts including men's cuts and spa manicures and pedicures. Alexa likes keeping up with the latest trends by attending educational classes.